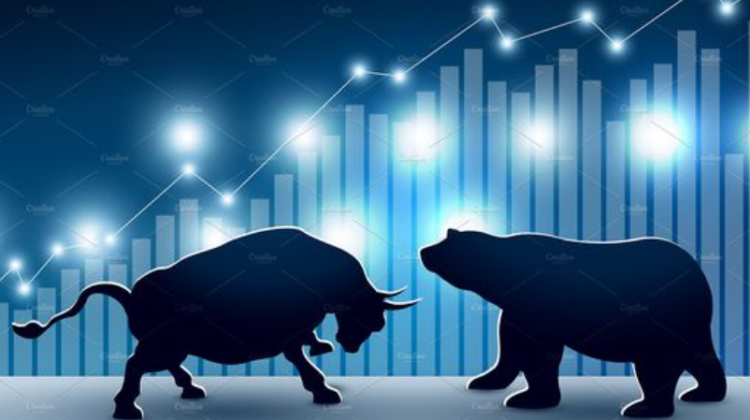 Stock market closes with the largest increase in prices since 2020
Major U.S. stock indexes recorded their best week since November 2020.
The S&P 500 closed on Friday with an increase of 6.2% for this week, the Dow Jones Industrial Average recorded an increase of 5.5%. The tech-heavy Nasdaq Composite rose 8.2%. All three indices had good weekly performance, such they have not had since the week ending November 6, 2020.
For two consecutive weeks the S&P 500 had only losses while the Dow Jones Industrial Average had five consecutive weeks of losses, since February 22.
The Dow Jones Industrial average
Rising tech stock prices offset recent shareholder losses caused mainly by two factors. The first was the rise in interest rates by the Fed that prompted the transfer of funds from the stock market to the bond market, and the second the war between Russia and Ukraine that caused uncertainty and panic among investors.
Shares of Meta Platforms rose 15% during the week, while Amazon.com rose 11% and Microsoft rose 7.3%.