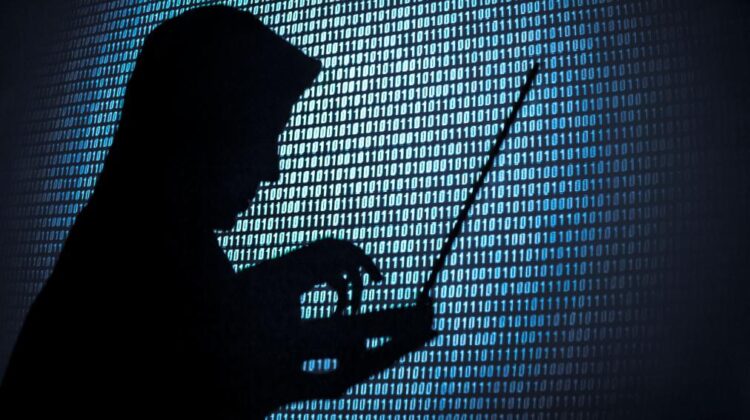 Anonymous declared a 'cyber war' against Russia!
Few days ago, a popular Twitter account named "Anonymous" declared that their 'justice seeking' activist group was waging a "cyber war" against Russia.
Since then, the account which has more than 7.9 million followers, claimed responsibility for disabling prominent Russian government, news and corporate websites and leaking data from entities such as Roskomnadzor, the federal agency responsible for censoring Russian media. Daily mail finds
But is any of that true?
It appears it is, says Jeremiah Fowler, a co-founder of the cyber-security company Security Discovery, who worked with researchers at the web company Website Planet to attempt to verify the group's claims.
"Anonymous has proven to be a very capable group that has penetrated some high value targets, records and databases in the Russian Federation," he wrote in a report summarizing the findings.  
*Anonymus tweet on cyber activity vs Russia
The #Anonymous collective has sent 7.000.000 anti-war texts to Russian cell phone users to tell them the truth about Putin's invasion of #Ukraine.

— Anonymous (@YourAnonOne) March 15, 2022
Out of 100 Russian databases that were analyzed, 92 had been compromised, said Fowler.
They belonged to retailers, Russian internet providers and intergovernmental websites, including the Commonwealth of Independent States, or CIS, an organization made up of Russia and other former Soviet nations that was created in 1991 following the fall of the Soviet Union.
Another hacked database contained more than 270,000 names and email addresses.
"We know for a fact that hackers found and probably accessed these systems," said Fowler. "We do not know if data was downloaded or what the hackers plan to do with this information.
*hundreds of folders were renamed to "putin_stop_this_war" and email addresses with administrative credentials were exposed, said Fowler, who likened it to 2020′s malicious "MeowBot" attacks
source:Cnbc/Daily mail/Thejournalbiz
Photo: anonymous