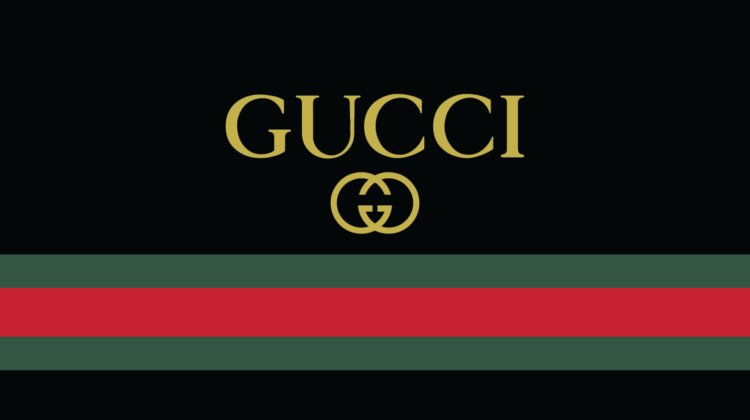 Branding issues for Gucci and Adidas in China!
The Umbrella sold by top bends Gucci and Adidas sold in China for 11,100 yuan or 1,644$ is causing an outcry for failing to keep the rain out!
Criticism of the so called "sun umbrella" has gone viral on the Chinese social media platform Weibo.
A hashtag on Chinese Weibo,
which translates to "the collaboration umbrella being sold for 11,100 yuan is not even waterproof!" has already reached 150 million views.
*Bloomberg tweet on the brand issue in China
Gucci and Adidas are grabbing headlines in China for selling an 11,100 yuan ($1,644) umbrella that doesn't even stop rain https://t.co/7u5rJGEeBy

— Bloomberg Pursuits (@luxury) May 18, 2022
It comes as Gucci's website says it is "not waterproof and is meant for sun protection or decorative use".
Umbrella is currently promoted online and set to be released on 7 June as part of a new collection by luxury brand Gucci and sportswear giant Adidas, but news from China come as a surprise for luxury brands
Gucci spokesperson responded to Beijing-based magazine 'Caijing' that the product was "not recommended for use as an everyday umbrella" adding that it had "good collector's value and is not suitable for use as a daily accessory".
according to consultancy Bain & Company, China is a key market for leading luxury brands, and the different marketing approach needs implement for a different market
@thejorunalbiz
Source:Bloomberg
Image : Gucci