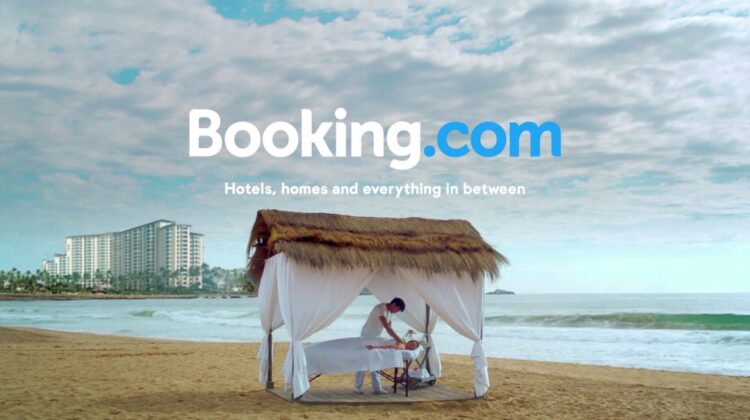 Dutch giant app Booking.com, suspends services in Russia!
According to information on the Booking.com website, it is no longer possible to book any hotel or accommodation in Russia.
This is due to the complexity of doing business in the country. Reuters reports.
*nexta tweet on latest booking announcement
⚡️Booking stopped working in #Russia. Accommodation facilities on the territory of the Russian Federation also disappeared from the service. pic.twitter.com/HxQEZz3Xi7

— NEXTA (@nexta_tv) March 4, 2022
"Booking.com, as a Dutch company  is forced to stop its services in Russia,
Due to increased risk and complexity the country is involve in" the companies official message reads.
When you choose a hotel in Russia, you get a signal that there are no options that match your search criteria and an alarm set when you find one in Belarus.
*searching and booking hotels abroad is still available.
source: Booking.com/Reuters/Journalbiz
photo: Booking.com