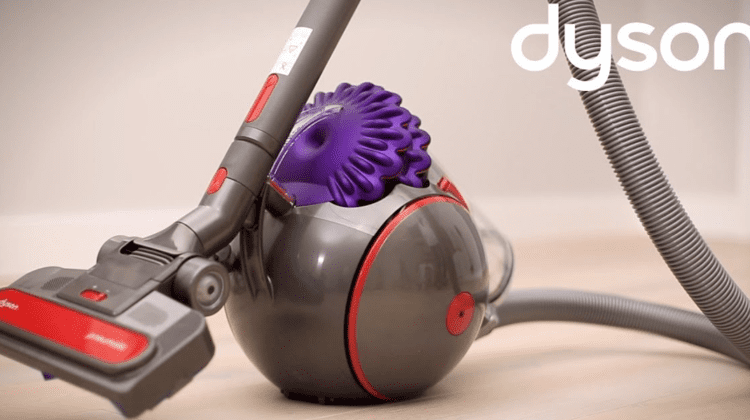 Dyson, to ditch vacuum cleaners for robots!
Dyson, best known for vacuum cleaners is now moving beyond their brand, now looking set to develop AI robots, capable of helping with household
The company has announced plans to create a major robotics centre at its facility at Hullavington Airfield, in Wiltshire, that will work on new types of 'household' robots.
*Dyson tweet on future household robots
Today, at @ieee_ras_icra, Dyson gives a glimpse into the future of household robots for the first time.

From manipulation and robot learning, to visual perception and compliant control…

Intrigued by what you see? Join us https://t.co/SGmB3Sz2e8#Dyson #Robotics #ICRA2022 pic.twitter.com/58cEyzK0U2

— Dyson (@Dyson) May 25, 2022
Dyson already produces robotic vacuum cleaners
Dyson revealed glimpses of some of its work, in a video at the International Conference on Robotics and Automation, in Philadelphia.
Founded in the UK,
Dyson said it will investing in developing new technology – and over 50% of circa 2,000 new employee that joined the company this year are engineers, scientists and coders.
In addition, Dyson stated that It is hiring robotics engineers, including computer vision, machine learning, sensors and "mechatronics".
Dyson has been attempting to broaden the range of products it offers, and that is obvious with their latest products into wearable technology that received mix review by customers claiming the products to be rather "odd-looking" and "dystopian" among the terms used to describe them.
Few years ago, Dyson ditched the attempted  to enter the EV market, when the company abandoned an electric-car project.
@thejournalbiz
Source:Dyson/BBC
Image: Dyson