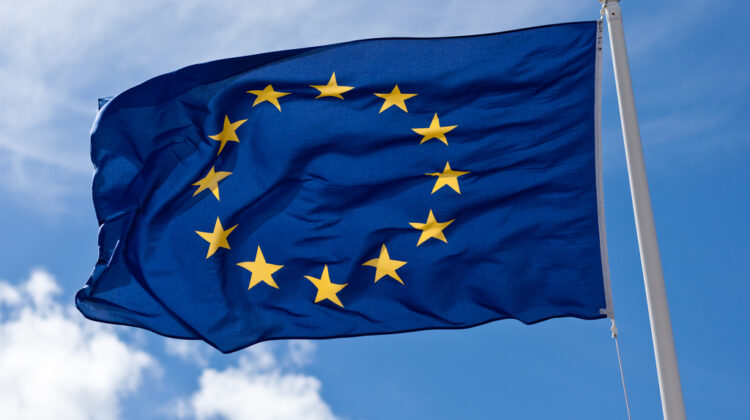 EU vs big tech; further regulation ahead!
New laws under consideration in Europe, and the U.S.
to sharply limits on how big tech companies can treat smaller competitors
Big tech companies are facing the biggest expansion in potential technology regulation in a generation.
Some proposals could ban common practices such as companies giving their own products a boost in their own rankings,
something that could have an operational impact, executives and analysts say.
At the same time, regulators globally are advancing dozens of investigations related to competition and privacy that could lead to more than just speeding tickets for tech giants.
Under consideration, according to regulators and executives, are particularly the orders or settlements that could cut off trans-Atlantic data flows, limit space of digital advertising, or even force ongoing oversight of activities.
Meta, former Facebook said last year that, it would shut down its facial-recognition system in part because of potential regulations.
Regulation so far has had little effect on Silicon Valley's valuations. The market value of five of the world's largest tech companies is over $9.31 trillion, ( fourfold from five years ago)
But that could be changing.
The fresh wave of scrutiny has already made it more difficult for the companies to cash in on potential growth from acquisitions, says Mark Mahaney, head of internet research at Evercore Inc.
"There's definitely a sense of there being a new momentum" for regulation, says Sinead McSweeney, Twitter Inc.'s global vice president for public policy, noting that in recent weeks the company has had to implement new legislative requirements in at least six countries.
Alphabet Inc.'s Google, for instance, has agreed to work closely with the Competition and Markets Authority on its plan to remove cookies, which track online activity, from its Chrome browser.
*EU Competition tweet on investigation of Google &Meta
#EUAntitrust Commission 🇪🇺 opens investigation into possible anticompetitive conduct by Google and Meta, in online display advertising ⬇️https://t.co/ijQMQrIANQ pic.twitter.com/qnfXljdLtU

— EU Competition (@EU_Competition) March 11, 2022
While tech companies say they agree that their industry needs new regulation,
they are pushing back against some specific proposals—in part because of the impact they might have, according to Politico
Some tech executives,
such as Twitter's Ms. McSweeney, say they worry requirements in proposed online-content rules could encourage companies to remove content they merely disagree with, affecting 'free speech'
Google's Mr. Walker says he is concerned that the definition of an online marketplace in one bill could force the company to notify websites each time their ranking changed in the search engine, a virtually impossible task.
"I think something will get passed. I'm pretty hopeful it will," Mr. Weinberg says.
"I think there's a European and probably international consensus that Big Tech has an impact on the economy and on democracy and should be regulated,"
@thejournalbiz
source: WSJ/EU/Politico
Photo:Eu big tech