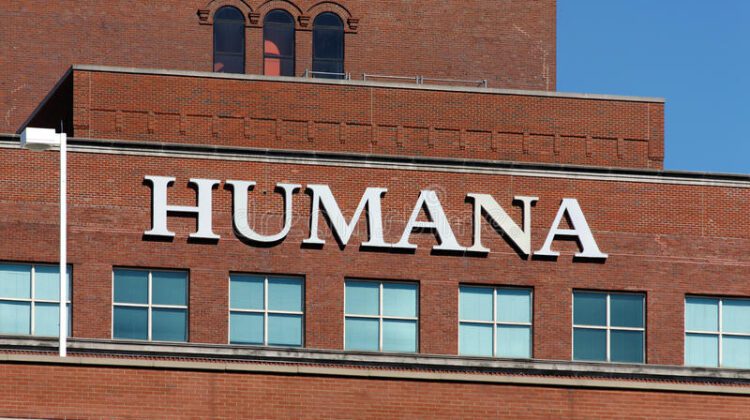 Humana Revenue Climbs 10% as Premium Membership Rise
Health insurer expects its Medicare Advantage members to increase up to 8.7% next fiscal year!
Humana Inc. posted a 10% jump in revenue during the third quarter, helped by an increase in Medicare members and higher premiums.
Tweet on Humana Quarterly results rise
Humana Inc reported a nearly 43% rise in quarterly adjusted profit on Wednesday, as a slow rebound in elective procedures kept medical costs in check.#Health https://t.co/K1zON21bG6

— The_Journalbiz (@the_journalbiz) November 3, 2022
Humana quaterly results as reported by nasdaq
The health-insurance company said Wednesday that its top line was boosted by an increase in individual Medicare Advantage and state-based membership growth and higher per-member individual Medicare Advantage premiums. That offset a decline in membership associated with the company's group commercial medical products and other items.
Humana said it expects to add between 325,000 and 400,000 new members to its individual Medicare Advantage plans next fiscal year, an increase of between 7.1% and 8.7% from projected membership at the end of this year. During a call with analysts, the company said it was projecting improved retention, and had bolstered its internal sales efforts.
Humana also said analysts' consensus estimates for 2023 are in line with its expected earnings guidance.
For the quarter ended Sept. 30, Humana reported earnings of $1.2 billion, or $9.39 a share, compared with $1.53 billion, or $11.84 a share, in the same quarter last year. Stripping out one-time items, adjusted earnings were $6.88 a share, topping analyst expectations of $6.28 a share, according to FactSet.
Revenue came in at $22.8 billion, just below Wall Street projections.
Humana now expects annual earnings to be about $23.27 a share, adding 19 cents to the forecast after having already raised it during the company's investor day. It still expects adjusted earnings of about $25 a share for the year.
@thejournalbiz
source:Nasdaq
image: Humana.inc