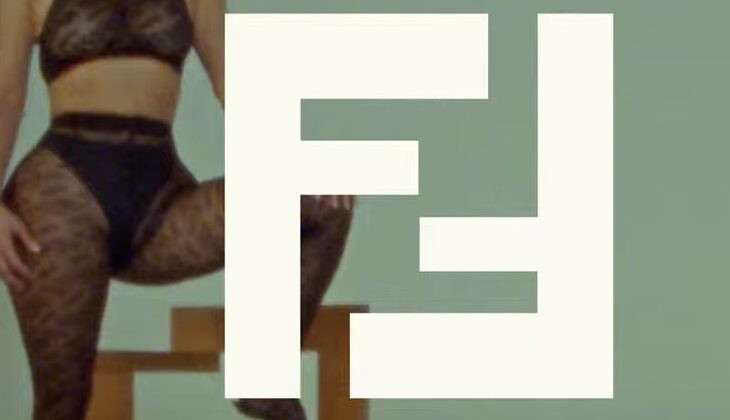 Kardashian's company hits 3.2 billion in value
Skims, the underwear label, has reached a valuation of $3.2 billion, doubling its value of $1.6 billion from April 2021. Kim Kardashian has a large share in the company that was established in 2019.
Among many who invested their capital into the company, the existing investors Imaginary Ventures, Alliance Consumer Growth and Thrive Capital added to their investment amount.
However the control over the company still remains in the hands of Kardashian and her business partner Grede. They remain the largest shareholder in the company, and have no plans to sell it in the near future, but are giving a consideration to go public at some point.
Skims reached its success amid the Covid-19 pandemic, during the lockdown while many were working online from home, wearing casual tops and soft pants. But the trend seems to continue even now that workers are back to their offices.
Skims sales reached to about $275 million last year which is an increase of 90% compared to a year before. Its targeted sales for this year are about $400 million based on plans for expansion.