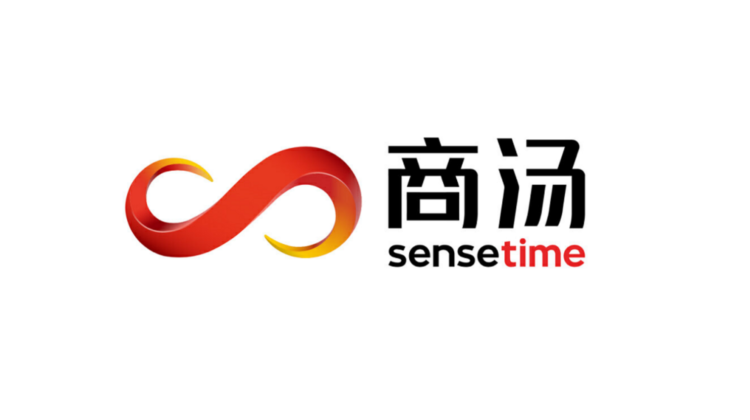 SenseTime targets second IPO
SenseTime Group Inc.  Chinese artificial intelligence startup  secured $512 million from nine cornerstone investors, as it reopened orders Monday for a Hong Kong initial public offering
State-backed Mixed-Ownership Reform Fund and Shanghai Xuhui Capital Investment Co. are among those that have committed to buying the shares, according to the latest terms of the IPO.
The original share-sale schedule was derailed earlier this month after a move by the U.S. Treasury Department to sanction the company for its alleged role in creating facial-recognition software used in the oppression of Uyghur Muslims in the Xinjiang autonomous region of western China.
The company has said denied the accusations.
"Due to the dynamic and evolving nature of the relevant U.S. regulations, we have required to exclude U.S. investors" from the global offering including the issuance in Hong Kong, the company said in a revised filing to the city's stock exchange.