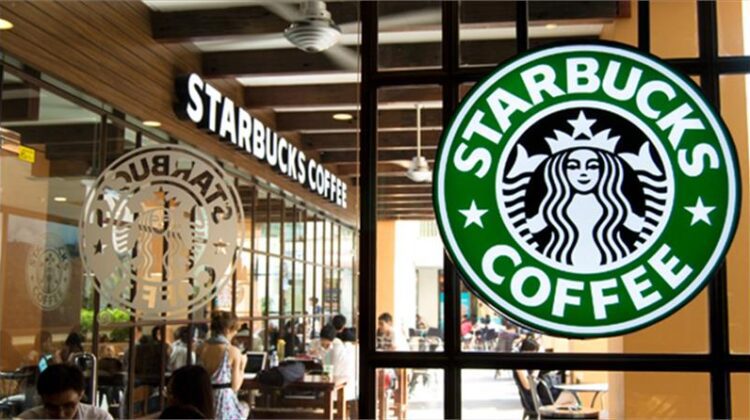 Starbuck's CEO; on a stock buying spree! 
Starbucks stock has seen pressure and volatility from the pandemic, supply-chain disruptions, and unionization efforts, while CEO Howard Schultz kept buying shares.
Mr.Schultz, has been aggressively buying the coffee retailer's tumbling shares this month.
Starbucks stock has fallen 38% in 2022 ( currently off 43% from its 52-week highs)
*Starbucks stock chart 
Shares have been under pressure,
as the company navigated the pandemic, supply-chain disruptions, and a wave of unionization efforts at Starbucks locations.
When Schultz took the reins as interim CEO in April, he suspended Starbucks' share-repurchase program and said he'd invest in employees and stores.
He disclosed in a filing with the Securities and Exchange Commission that he bought $10 million in shares on May 10.
*Strabucks tweet on  new products
When everyone plays, everyone wins. 💚 pic.twitter.com/4Mhbhm2Jkk

— Starbucks Coffee (@Starbucks) April 5, 2022
Mr Schultz, recently disclosed another stock- purchase.
Paying over $5 million for another 72,500 shares at an average price of $68.85.
He now owns 19.6 million shares directly, with another 2.2 million shares held through limited liability companies.
Schultz helped grow Starbucks from a small Seattle coffee chain to an international behemoth. The last time he took back the CEO reins was in 2008, amid the global financial crisis.
@thejournalbiz
source:WSJ
image:Strabucks