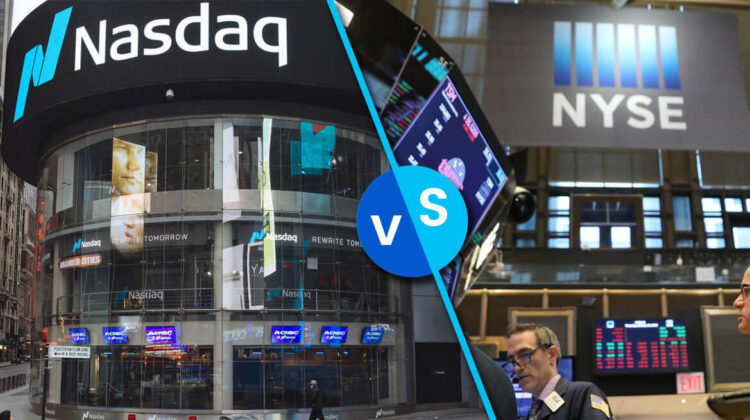 Stocks Rise Ahead of Major Earnings
S&P 500 is poised for a second day of gains!
as investors consider earnings reports from Goldman Sachs and other fintech companies
Stocks opened higher Tuesday, after climbing in yesterday's trading to start the week.
Tweet on U.S Stock rise ahead of major earnings 
U.S. Stocks Jump, With Dow Up About 550 Points pic.twitter.com/UnUCd6OZIH

— The_Journalbiz (@the_journalbiz) October 18, 2022
Facstset Chart on market 
U.S. stock indexes rose on Tuesday, edging ahead for a second day as a combination of better-than-expected earnings and an easing of turmoil in U.K. markets lifted investors' confidence.
The S&P 500 climbed 0.9% while the Dow Jones Industrial Average rose 0.9% and the technology-heavy Nasdaq Composite moved ahead 0.8%, paring earlier gains.
The moves come a day after the major indexes soared. Big swings have become commonplace for U.S. stocks, with the S&P 500 closing up or down at least 2% in the past three trading sessions.
Even with some runs higher, all three indexes remain in a bear market, defined as down 20% or more from a recent high.
In Treasury's, the yield on the two-year note was recently 4.414%, from 4.454% late Monday. The 10-year yield was 3.990%, from 4.012%.
@thejorunalbiz
Source: Factset/Dow Jones
Image: Nasdaq