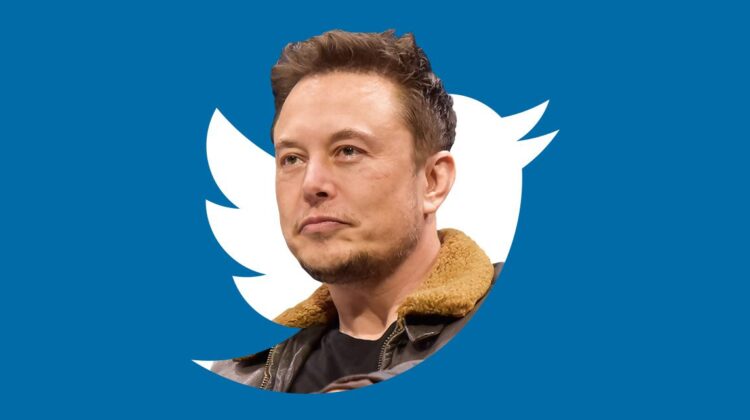 Twitter stock suffers, as Elon saga continues!   
Twitter shares fell 7% to $34.30 shortly after the news of no-deal emerged, putting shares on pace for their biggest drop of the year!
Elon Musk says Twitter hasn't provided the information he needs to assess the prevalence of fake or spam accounts.
The move follows Mr. Musk's disclosure to securities regulators on Friday that he is seeking to abandon his $44 billion deal to buy Twitter, arguing that the company hasn't provided the information he needs to assess the prevalence of fake or spam accounts.
Twitter stock is trading about 37% below the $54.20-a-share price at which Mr. Musk agreed to buy the company in April
*Elon Musk meme tweet reaction 
— Elon Musk (@elonmusk) July 11, 2022
News of the acquisition initially triggered a rush of activity in Twitter shares and options, with many investors piling in.
Purchases of Twitter shares among individual investors increased multiple times the monthly average since Mr. Musk initially made a bid for the company.
Fears about inflation and a potential recession on the horizon have dragged stocks sharply lower and especially punished shares of technology companies.
Mr. Musk's drama with Twitter has injected even more volatility into shares of Tesla, a stock notorious for its wild swings.
Tesla's stock already got a boost last week and was among the biggest gainers in the S&P 500, as concerns about the deal falling through swirled.
Now, investors, lawyers and onlookers are bracing for what could be one of the most unusual legal battles in corporate takeover history—a drama reflected in Twitter's gyrating stock.
As of Friday, Twitter had lost more than $11 billion in market value from its closing high of $51.70 in April.
Mr. Musk said that Twitter had violated the agreement, arguing that it was making critical changes to the ordinary running of the business without his consent. He also accused the company of withholding data from him.
Twitter now says it will pursue legal action, arguing Mr. Musk is required to close the agreed-on deal.
@thejournalbiz
source:Bloomberg
Image:Elon Musk/tweet