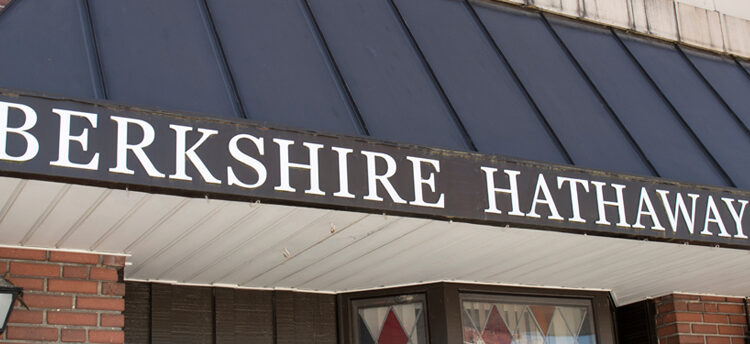 Warren Buffet, adds stocks as inflation soars!
Berkshire Hathaway loads up on energy stocks as inflation soars!
The latest stock market's selloff has been bad news for most investors., but not for 'Oracle of Omaha' Mr. Buffett and his team, that used the slump as an opportunity to increase spending on stocks, deploying tens of billions of dollars the past couple of months after ending 2021 with record cash pile.
Berkshire's bought 901,768 shares of Occidental Petroleum Corp, last week, according to a regulatory filing.
The move makes Occidental, in which Berkshire began buying shares in late February, one of its 10 biggest holdings.
In the past few months, Berkshire has also boosted its stake in;
Chevron Corp.  Activision Blizzard Inc.  HP Inc. Citigroup Inc. and Ally Financial Inc.  and continued adding to its position in Apple Inc., which remained its biggest stock-holding.
*Berkshire Hathaway portfolio Chart
Meanwhile,
Buffet sold the stocks from Wells Fargo & Co. (one of its top stock-holdings and a part of the Berkshire portfolio since 1989)
Mr. Buffett, a longtime enthusiast of value investing, has long advised that investors should implement the strategy "be greedy when others are fearful." Now that the market is slumping, Berkshire is in a prime position to add to its mammoth stock portfolio.
*Berkshire Hathaway Allocation chart
Energy stocks have been by far the best-performing group in the S&P 500 this year,
benefiting from a surge in commodities prices that began after Russia's invasion of Ukraine raised concerns about disruptions to oil and gas supply lines.
@thejournalbiz.com
source:WSJ
Image:Warren Buffet inc