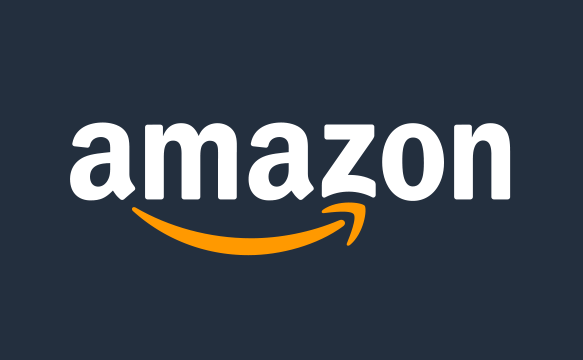 Amazon, to acquire iRobot maker for $1.7 Billion!
Amazon.com Inc. is buying Roomba maker iRobot Corp. for reportedly $1.7 billion!
Giving the online retailer another connected-home product that deepens its ties to consumers' homes.
Deal for robot vacuum adds to Amazon's connected-home portfolio
Amazon agreed to pay $61 a share for iRobot in an all-cash deal. The price, which includes a small amount of debt, represents a 22% premium to iRobot's closing price of $49.99 on Friday
*IRobot tweet on the Amazon news.
Exciting news! We've signed an agreement to be acquired by Amazon. With Amazon, we look forward to inventing more for the home. https://t.co/UboIjNHb9U

— iRobot (@iRobot) August 5, 2022
IRobot shares rose 19% to $59.54 in recent trading. They are off 9.7% year to date. Amazon shares fell 0.8% to $141.41.
IRobot introduced its Roomba vacuum in 2002 and has sold more than 40 million units since.
The wireless, smart-vacuum learns and maps spaces to clean dust and messes. It is a staple of Amazon's Prime Day shopping bonanza, having been a featured product for eight straight years.
IRobot in May,
Projected reaching sales of $1.6 billion to $1.7 billion this year. It withdrew that guidance on Friday in light of the deal and other challenges.
Roomba would join other Amazon-owned products like the Alexa virtual assistant speaker and Ring video doorbell that together give the retailer more ways to power smart homes.
IRobot would be the fourth-largest acquisition by Amazon, ranking behind the 2017 acquisition of Whole Foods for $13.7 billion, an $8.5 billion purchase of movie studio MGM in March and last month's agreement to buy 1Life Healthcare for $3.9 billion.
@thejournalbiz
source:WSJ/Amazon
Image:Amazon.inc