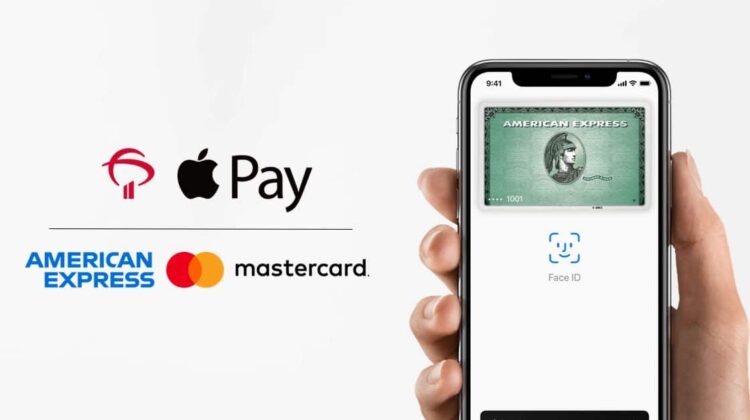 American Express and Apple halts services in Russia!
American Express issued the statement regarding the latest development in Ukraine!
American Express further noted, as Yahoo reports that;
Since the beginning of this crisis, we have followed the sanctions of the US and international partners, which led us to the suspension of cooperation with partner banks in Russia, we will continue to follow all relevant laws as the situation develops.
"We have a business relationship in Russia that includes a partnership in issuing cards and other services that use the cards to process payments.
Apple also banned the sale of iPhones and other Apple products in Russia after the invasion of Ukraine by the country, stating;
"We are deeply concerned about the Russian occupation of Ukraine and stand with all the people who are suffering as a result of the violence," Apple said in an official statement on Tuesday.
*ABC'S Senior staff, Evan Mcmurry's tweet on apple restriction
NEW: @Apple: "We have paused all product sales in Russia. Last week, we stopped all exports into our sales channel in the country. Apple Pay and other services have been limited. RT News and Sputnik News are no longer available for download from the App Store outside Russia." pic.twitter.com/MaNSxb7ctr

— Evan McMurry (@evanmcmurry) March 1, 2022
The company said it has banned all sales of products in Russia by banning all exports to its Russian sales channels.
The RT News and Sputnik News applications are no longer available for download through the Apple App Store outside Russia.
 In addition, tech giant's Apple Pay has been restricted to Russia, and has also disabled traffic and direct access on its maps in Ukraine.
Earlier this week, Mastercard chief Michael Mibach said Mastercard blocked access to its payment system for "many financial institutions" because of Russian sanctions imposed over the situation around Ukraine.
source: Apple/ABC/Yahoo/Journalbiz
photo:Mastercard/American express