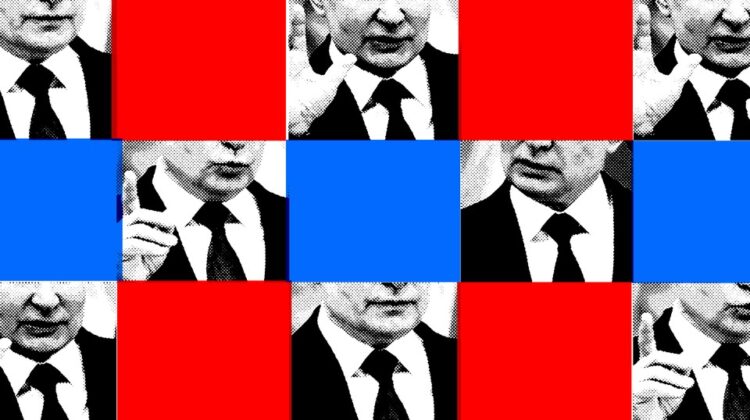 Putin bans transfers over $ 10,000 in foreign currency!
Russian President V. Putin has just banned the transfer of more than $ 10,000 in cash from the Russian Federation!!
The official ban just went into effect today, March 2nd
Major Russian news agency reports, –our source Itertass
The decree enters into force, today March 2nd  2022, where among others the official statement indicates that:
'Transfer from the Russian Federation in cash and (or) foreign currency monetary instruments in an amount exceeding the equivalent of $ 10,000 calculated at the Russian Federal Federation's official course on the date of export "-stated in the decree– further highlighting the reasoning as;
'interim economic measures to guarantee the financial stability of the Russian Federation." Intertass reports
The document enters into force on the day of its official publication.
*Bloomberg chart on Usd/Ruble fluctuation amid sanctions
The ruble fell over 30% against the dollar, making it worth less than 1 U.S. cent, after the U.S., European Union and United Kingdom announced moves to block Russian banks from the SWIFT international payment system, as the situation escalates in Ukraine
source: Bloomberg/Intertass/Barons
photo:atlantic.inc