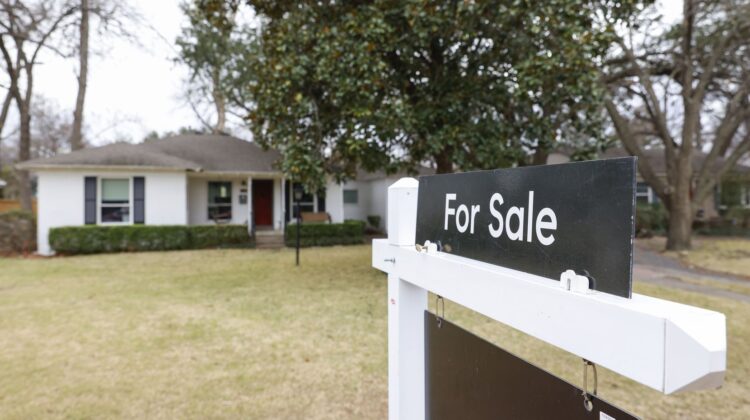 Blackstone to buy a real estate investment trust!
Deal marks Blackstone's latest expansion into real estate as pandemic-related concerns and restrictions continue to fade!
PS Business Parks, a real-estate investment trust, owns, operates and develops commercial suburban properties.
Blackstone Inc. confirmed that has reached a deal to buy PS Business Parks Inc. for $7.6 billion, including debt, in a bet on suburban office space and business parks after the C-19 pandemic upended the commercial real-estate market.
The deal is the latest by Blackstone on real estate across the U.S. as the pandemic shapes new norms.
*Real estate chart Market forecast by grandviewresearch 
Last week,
the private-equity firm agreed to buy student-housing owner American Campus Communities Inc. for about $12.8 billion, (including debt)
As the firm is betting on students return to campus, albeit restrictions measure are over for good
In addition,
the real-estate investment trust, owns and operates industrial and low-rise suburban offices and business parks, scattered around California, Miami, Texas and Northern Virginia.
As of March 30, according to the company filing, Blackstone owns 96 properties with over 4,900 tenants. The company's portfolio also includes 800 residential units.
Blackstone on Monday said it would pay $187.50 cash for each outstanding share of PS Business Parks, the deal is expected to close in the third quarter of 2022.
*Shares of PS Business Parks rose more than 12% in morning trading to $187.97. Blackstone stock fell almost 4% to $106.52.
@thejorunalbiz
source:WSJ/Thegrandviewresearch
Photo:real estate sale