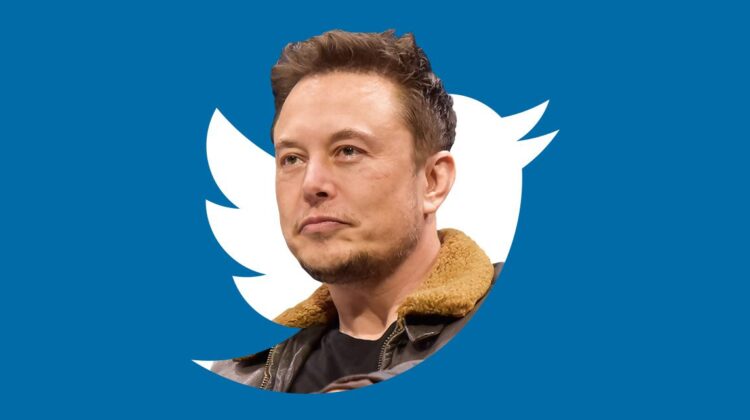 Twitter timeline saga revealed!
Twitter buyout drama, timeline in series of tweets
It all started when Elon Musk tweeted that he's "giving serious thought" on building his own social media platform, or  the "next Twitter." and most importantly, he asks the Twitter users on a tweet- poll, if they want to add an edit button!
Soon after on,
April 4 Elon buys 9.2% share of Twitter.
Do you want an edit button?

— Elon Musk (@elonmusk) April 5, 2022
Twitter confirms that the SpaceX and Tesla boss has taken a 9.2% share of the company,
valued at $2.9 billion based on Friday's (March 4th) share price.
On April 5 , Twitter CEO Parag Agrawal announced that Elon Musk was appointed to Twitter's board
I'm excited to share that we're appointing @elonmusk to our board! Through conversations with Elon in recent weeks, it became clear to us that he would bring great value to our Board.

— Parag Agrawal (@paraga) April 5, 2022
Few days after,
April 10, another twist to the story, as Elon announces he will no longer be joining Twitter's board.
April 11, and a Twitter shareholder sues Musk, as he failed to promptly disclose his huge investment in Twitter
April 14, Elon Musk offers to buy Twitter, the whole company, for $43 billion and was willing to pay $54.20 per share to buy 100% of the company.
I made an offer https://t.co/VvreuPMeLu

— Elon Musk (@elonmusk) April 14, 2022
It would be an all-cash offer that values the social network at $43.4 billion.
He filed the offer with the SEC and tweeted it out (hours before he was interviewed on TED)
The following day,
April 15, Twitter's board turns toward the final defense and introduces 'the poison pill' as board of directors announced in a press release that the company is adopting a limited-duration shareholder rights plan
Elon Musk breaks down how he'd fund his $43 billion bid for Twitter and the next day,
April 25 Twitter said to be close to a deal with Elon Musk, later the same day, announcing that Twitter accepts Elon Musk's $44 billion acquisition offer
🚀💫♥️ Yesss!!! ♥️💫🚀 pic.twitter.com/0T9HzUHuh6

— Elon Musk (@elonmusk) April 25, 2022
 April 26, Musk's officially acquires the publicly traded company at $54.20/share, valuing the social media platform at $44 billion.
@thejornalbiz
source:twitter
photo:musk/twitter