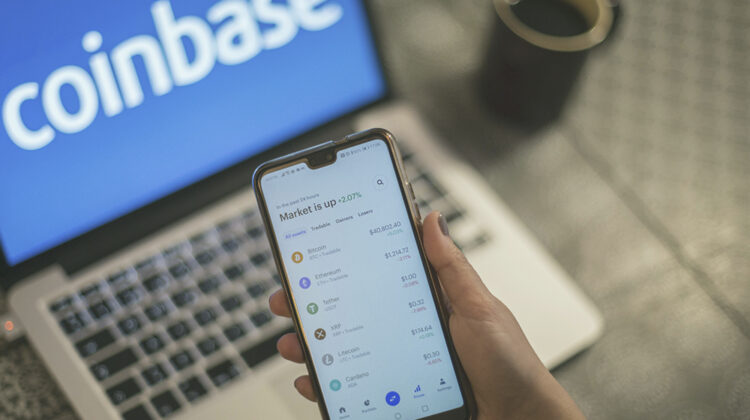 Coinbase, blocked over 25.000 wallet addresses related to Russia!
Following the invasion;
Many users in both Ukraine and Russia shifted to  crypto, as Russian citizens have moved their money into cryptocurrencies to protect it against the plummeting value of the ruble,
while Ukrainians did so after their government declared martial law and suspended e-money transactions, Venmo and PayPal including, according to Bloomberg.
Paul Grewal, Coinbase's legal officer, said in a post that the company has also shared the addresses with the U.S. government to help it with sanctions enforcement, which includes bans of financial transactions by a number of Russians and Russian companies.
The sanctions started on 2014 after Russia's annexation of the formerly Ukrainian-controlled Crimean peninsula and were intensified up following Russia's invasion of Ukraine, two weeks ago.
*Bloomberg tweet on Coinbase 
Coinbase said it blocked over 25,000 wallet addresses related to Russian individuals or entities that it believes to be engaging in illicit activity https://t.co/NJJUriq6zG

— Bloomberg (@business) March 7, 2022
Coinbase spokesperson said in a statement that the company had flagged most of the Russian-linked accounts, based on their activity before the war started.
The statements highlight:
Coinbase is committed to building a safe and responsible financial system that promotes economic freedom around the world. We strive to be the most trusted platform for buying, selling, and exchanging digital assets, helping everyday people to participate in the crypto economy
source:Bloomberg/Barron's
photo:Coinbase.inc