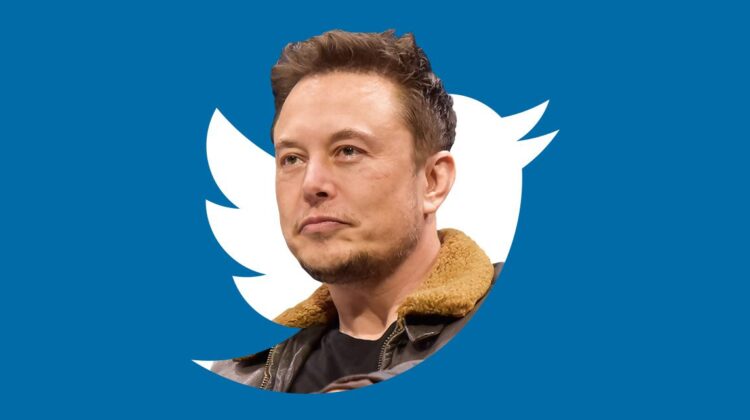 Elon, plans to return Twitter to public again!
Tesla chief has been speaking to investors including private-equity firms about participating in deal!
Elon Musk,
who has agreed to take Twitter Inc.  private in a $44 billion deal, has told potential investors he could return the social-media company to public ownership after just a few years WSJ reports citing source familiar with the matter
Mr. Musk said he plans to stage an initial public offering of Twitter in as little as three years of buying it.
The deal is expected to close this year, subject to conditions including the approval of Twitter shareholders and regulators, the company has said.
*Twitter by numbers chart by Macrotrends /WSJ
the Tesla chief, Mr. Musk,
has been speaking to investors such as private-equity firms, which could help lower the $21 billion he plans to kick in to help pay for the deal, while the rest of the money is coming from loans and the firm considering participating is Apollo Global Management Inc., The Wall Street Journal reports.
It is known that private-equity firms often take companies private with an eye toward fixing them up outside of the spotlight and then taking them public again within years.
Mr. Musk just gave a visible hint that he plans to do something similar, assuring potential investors that he would work quickly to improve Twitter's business operations and profitability.
@thejournalbiz
sourceWSJ/Macrotrends
Image: twitter/Musk