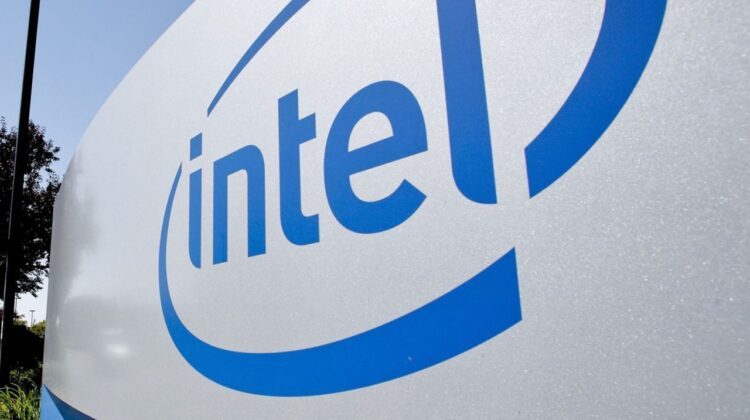 Intel, taking its self-driving Mobileye public!
Intel Corp. has filed paperwork to take its Mobileye self-driving car unit public!
As the semiconductor giant tries to spark investor enthusiasm in its own shares and capitalize on growing demand for automated driving.
Intel last year said it was going to list Israel-based Mobileye, ( bought in 2017 for around $15 billion) while people familiar with the matter, have said the unit could fetch a valuation above $50 billion.
Mobileye had about $1.4 billion in revenue in 2021, roughly 40% higher than the prior year, the unit's CEO, A. Shashua, noted, Barron's reports
*Mobileye tweet on autonomous driving
Mobileye's approach focuses on enabling #autonomous driving everywhere in the smartest, most efficient way possible. Hear more from our CTO, Prof. Shai Shalev-Shwartz, about the design principles underlying Mobileye's lean #drivingpolicy: https://t.co/3dNCCbiuD9

— Mobileye (@Mobileye) March 7, 2022
Pat Gelsinger, the chip company's chief executive, has been trying to remake Intel through investing in a new chip-making factories and bolstering its engineering team.
Intel last month agreed to buy Israeli chip company Tower Semiconductor Ltd. for nearly $6 billion. Bloomberg reported
Intel said it has confidentially submitted a draft registration statement with the U.S. Securities and Exchange Commission for a proposed initial public offering.
Intel has said it expected the listing to take place in mid-2022 and that it expects to retain a majority share
The company has enjoyed strong demand for its technology, he said, with a pipeline of about 50 million vehicles for its equipment at the start of the year, up from around 37 million vehicles in 2020.
source:Bloomberg/Barrons/Thejournalbiz
photo:Intel.inc