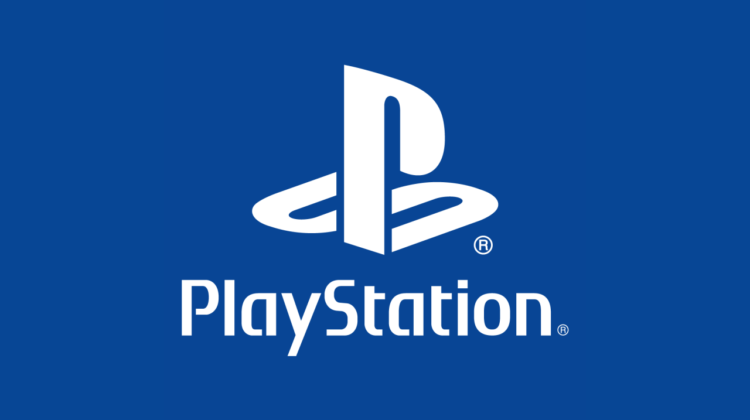 Sony suspends all PlayStation sales in Russia!
Sony has stopped selling its PlayStation consoles and software in Russia!
Becoming the latest major brand to withdraw from the country over the Ukraine war. WSJ reports
Senior representative for Sony's video game unit said in a statement that the company has suspended all software and hardware shipments in the country, as well as the launch of new racing title Gran Turismo 7.
The PlayStation Store also will no longer be available in Russia.
 *PlayStation tweet on latest crisis
— PlayStation (@PlayStation) March 9, 2022
"Sony joins the global community in calling for peace in Ukraine," the company said.
"To support humanitarian aid, Sony Corporation announced a $2 million donation to the United Nations High Commissioner for Refugees (UNHCR) and the international NGO, Save the Children, the company statement added.
In addition, many premium brands, the likes of McDonald's, Coca-Cola, PepsiCo and Starbucks have suspended operations in Russia amid outcry over the country's invasion of Ukraine
Source: WSJ/Sony/Thejournalbiz
Photo:Sony Playstation