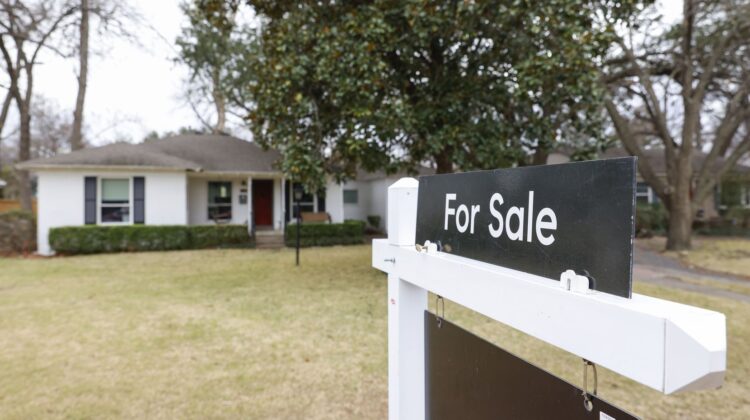 Real estate market; shows no sign of slowing down!
Even the highest-priced homes are selling fast, as eager buyers snap up the region's inventory
Demand for high-end properties helped drive a record-breaking first quarter for Manhattan sales this year, according to a Corocan report
Manhattan had its highest number of sales in 33 years in Q1 2022.
The number of closed sales rose over 36% year-over-year, according to Corcoran's Q1 Manhattan sales report, marking the strongest first quarter in 15 years.
Higher sales prices also drove total sales volume up by 60% year-over-year to a total of $7.37 billion and the highest first quarter volume in 14 years, according to Corcoran's numbers.
*Mansion Global tweet on market demand
"In this market, there is clearly more demand than supply. Once people understand that fact, they are a lot more open to the idea that the only way [to buy a luxury or second home] is to get what they want pre-construction." https://t.co/U3yIXnZB1H

— Mansion Global (@MansionGlobal) June 2, 2022
"2021 was a historic year in the Manhattan market,
and the fervent activity that fueled last year's sales has continued into 2022," said Pam Liebman, president and CEO of The Corcoran Group, in an emailed statement. "Signed contracts and surging demand's is always the best indicator, marking the strongest start to any year on record."
Douglas Elliman's Manhattan Q1 report indicated the highest number of sales for the first quarter in 33 years of tracking, with bidding wars rising for the fourth consecutive quarter
Luxury sales seem to be a particularly strong driver of demand
A first quarter report showed Manhattan apartments selling 28% faster year-over-year
Given Manhattan's comparatively high rate of all-cash buyers, rising interest rates may have less of an effect on New York than many other markets.
Zilow real estate apartment 
"The market share of cash buyers was 47.4% this quarter," Mr. Miller said. "We're looking at a market where half the buyers pay cash
@thejournalbiz
source:Mansion Global/WSJ
image: real estate inc.