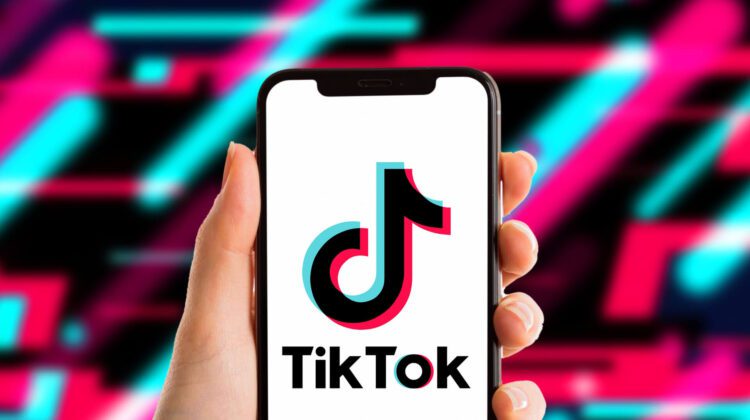 TikTok influencers; earning more than top CEO's
TikTok stars are making millions out of their account, few of them even more than US top chief executives!
Charlie and Dixie D'Amelio, Addison Rae are among TikTok stars who out earned leaders of many S&P 500 companies
Charlie D'Amelio, who started posting videos of herself dancing on TikTok in 2019, earned over $17 million last year, according to Forbes
*D'Amelio's TikTok account
Ms Damelio recently ranked the highest-earning TikTok stars of 2021, and as of today she has over 140 million followers on TikTok while,
she keeps earning money from a clothing line and products promotions in TikTok videos and other ads.
D'Amelio sisters and Addison Rae can thank TikTok for their fairy tale fortunes!
By comparison,
median pay for chief executives of S&P 500 companies was $13.4 million in 2020, according to a Wall Street Journal analysis, making Ms. D'Amelio's compensation higher than;
Exxon Mobil Corp.'s Darren Woods ($15.6 million)
Starbucks Corp.'s Kevin Johnson ($14.7 million) and
McDonald's Corp.'s Chris Kempczinski ($10.8 million).
Dixie D'Amelio, (Charli's older siste), has about half the TikTok followers of Charli D'Amelio. But she was the second-highest TikTok earner last year, according to Forbes, reaching over $10 million.
*Dixie TikTok account
"They're building business empires," said Mae Karwowski, founder of agency Obviously.
She noted that many top TikTok influencers run new companies, launch brands and diversify their income streams.
The cash flow of TikTok stars has soared along with the app's rapid growth.
Seven of TikTok's top earners collectively made $55.5 million last year, a 200% increase from the prior year, Forbes data shows
while in Top three is ranked Addison Rae, who manged to earn over 9$mil for  second year in a row
*Addison Rae TikTok account
TikTok, owned by Beijing ByteDance Ltd.  through its 'secretive' algorithm, delivers video clips that it thinks new users would like, based on the preferences and currently has more than one billion monthly users.
Policy makers around the world have been scrutinizing TikTok and its peers, including Meta Platforms Inc.'s Instagram, over data-privacy issues.
The possible psychological damage these platforms might cause to younger users is another risk for the company that needs addressing
@thejournalbiz
source:Forbes/WSJ/TikTok
Image:TikTok inc