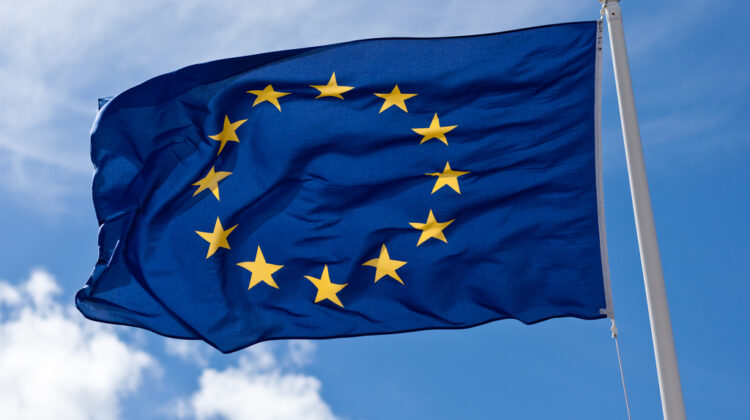 The EU Countries Dropping Travel Restrictions
Contrary to the statistics, as Europe recorded its highest ever rate of new Covid-19 cases in one week–12 million (with 22% of tests showing a positive result)–the director of the World Health Organisation, Hans Kluge, declared that Europe was entering into a "ceasefire "with the pandemic.
That's because one of the most developed region, might be seeing record cases, but these are not translating into hospital admissions at the same rate, and death rates are significantly decreasing, as reported by WHO
Clearly, the 'WHO' believes this might be a sort-of endgame for the pandemic and that "vaccine-derived and natural immunity" coupled with "a favorable seasonality pause and a lower severity of the Omicron variant" that could lead to a "higher level of population herd immunity" against new variants.
*ECDC C-19 Chart
As vaccine uptake has increased across Europe and 'Omicron' has spread across the region, there is less need for countries to keep travel restrictions in place–indeed, as of 1 February, the EU has voted to focus more on individual-based travel restrictions rather than focusing on the Covid-19 rates in the region.
Forbes reported that Portugal, Greece, Italy, France have announced that vaccinated tourists no longer need to show negative test result to enter, and other countries are working on adopting same rules for international travelers.
source:ECDC/WHO/FORBES
Photo; ECDC