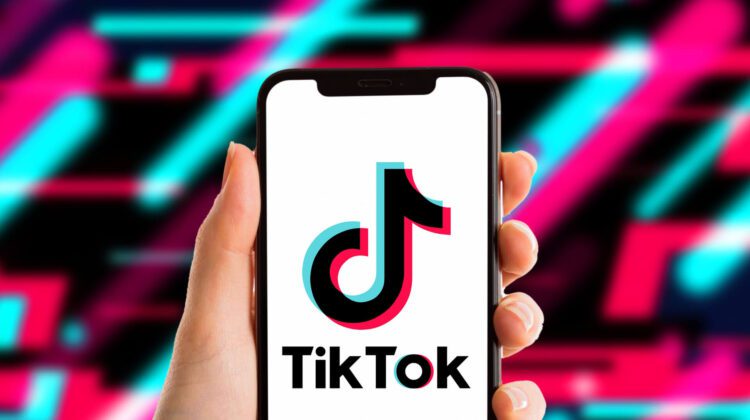 TikTok, responds over user data concerns!
Tik-Tok addressed the rising concerns from U.S Regulators that 'narrow set of non-sensitive TikTok U.S. user data' is shared with others!
The company, owned by China-based ByteDance, said it is working to upgrade its data security.
TikTok said it is making progress on its plan to upgrade data security in response to U.S. government concerns, while acknowledging that some Chinese staffers still have access to data on users. accoridng to CNBC
*CNBC on TikTok used data study 
TikTok shares your data more than any other social media app — and it's unclear where it goes, a study says. https://t.co/PDpExNcKjX (via @CNBCMakeIt) pic.twitter.com/M5kU0S05Zr

— CNBC (@CNBC) June 5, 2022
TikTok Chief Executive Shou Zi Chew, in a letter, said he would "set the record straight" on the company's data practices.
Mr. Chew was responding to a Monday letter from senators that raised questions about the data practices of the short-form video app owned by China-based ByteDance Ltd.
The lawmakers also suggested a TikTok executive may have misrepresented facts in a 2021 congressional hearing.
A Wall Street Journal investigation found that,
TikTok only needs one important piece of information to figure out what you want: the amount of time you linger over a piece of content. Every second you hesitate or re-watch, content the app is tracking you.
Everything is now a tech thing. Columnist Joanna Stern is your guide, giving analysis and answering your questions about our always-connected world.
The back and forth between legislators and the company,
Started by  BuzzFeed News article that alleged that U.S. user data is more widely available to employees in China than previously known and that some U.S. employees didn't even have access to the data.
TikTok responded that it now routs 100% of U.S. user traffic to its cloud partner, Oracle Corp.
The data is still backed up to TikTok's own data centers in the U.S. and Singapore, the company said.
Mr. Chew reiterated in the letter to the senators that the company plans to fully migrate to Oracle's U.S. cloud servers and delete the data from its own systems in the future.
@thejournalbiz
source:Buzzfeed/CNBC
Image:TikTok