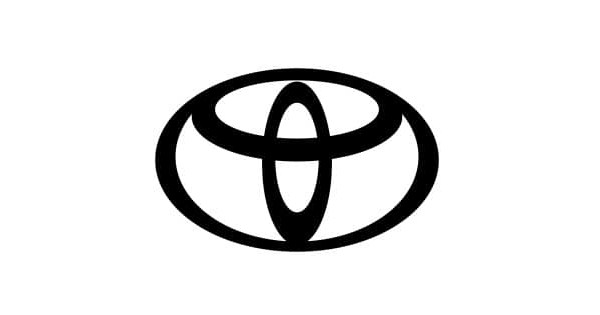 Toyota, the top-selling automaker of the year
Toyota Motors, finished out 2021 as the world's top-selling automaker again.
Highlights on how the Japanese company's production is on track
despite a year of supply-chain turmoil.
Toyota group sales, were up 10% to (10.5 million units per year) the company claimed. That compares to group deliveries from Volkswagen AG of 8.88 million vehicles.
While VW's sales fell to their lowest in a decade in 2021, dented by precisely supply issues, according to the WSJ report
The auto giants annual sales also demonstrate the relative strength of the U.S. car market, a stronghold for Toyota, versus Europe where car sales in 2021 dropped to their lowest in decades.
Europe makes a stronghold base of VW's sales, compared to declined interested for Toyota's, which shrank to 10th most sold automaker in EU
But the Japanese automaker remains resilient, as they aim to produce a record 11 million vehicles in the fiscal year, as Nikkei newspaper recently reported.
Source;WSJ/Nikkei
photo-credit: Toyota.inc