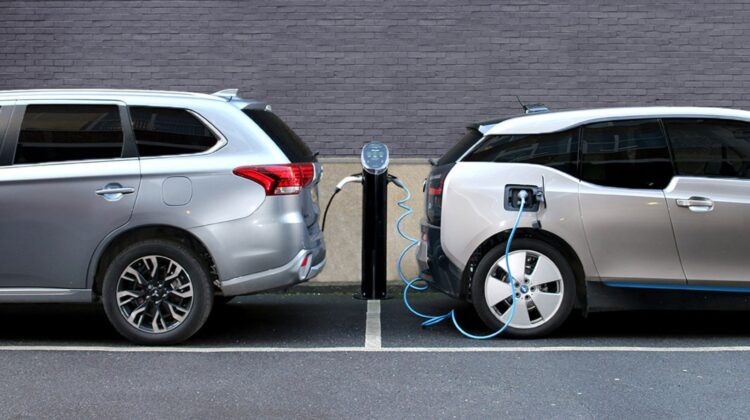 U.K. Car Sales Jump 28% on EV demand
U.K. car sales rebounded the most in seven months in January thanks to surging demand for battery-powered vehicles.
New-car registrations rose 28% last month, according to data from the Motor Manufacturers and Traders, Reuters reports
*Chart by Motor Manufacturers and Traders Inc.
One in five buyers opted for a car with a battery, with shipments of fully electric vehicles more than doubling and plug-in hybrids rising 47%.
Last month's performance compares favorably to the prior-year period, when dealerships were closed due to C-19 lockdown measures.
Even so, it's the biggest rise in monthly sales since June 2021.
CEO Mike Hawes said in a statement;
"Once again it is electrified vehicles that are driving the growth, despite the ongoing crisis of chip shortages, and rising inflation"
source: reuters/car report
Photo:reuters