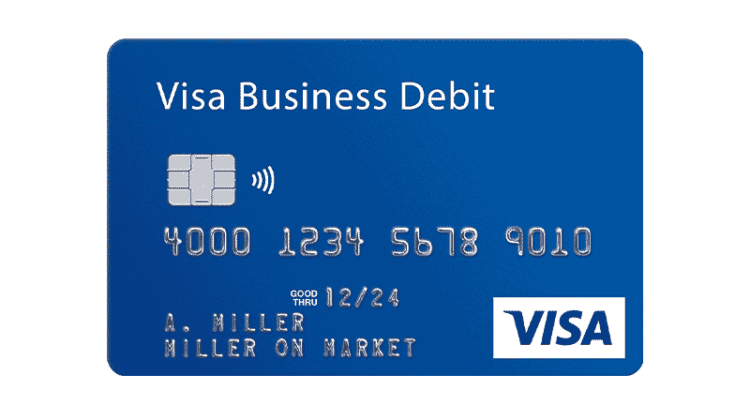 Visa Expects to lose 4% due to Russia's exit strategy!  
Visa Inc. has lost about 4% of the revenues during its most recent fiscal year by pulling out of Russia,
but the impact is unlikely to be noticeable within a year thanks to the company's global sales growth, its finance chief said.
Pulling out of Russia means a revenue loss of about 4%, making comparisons tough for the next couple of quarters, CFO says
Though, Russians can still use Visa's branded cards to pay for things in the country, although the company no longer generates revenue there.
*AP tweet on Visa's exit from Russia
BREAKING: Mastercard and Visa are suspending operations in Russia, in the latest blow to the country's financial system after its invasion of Ukraine. https://t.co/wGo7iGPs12

— The Associated Press (@AP) March 5, 2022
Visa's exit from Russia due to its invasion of Ukraine,
will make it difficult to compare this year's revenue with last year's, Chief Financial Officer Vasant Prabhu said this week. "For the next couple of quarters, the comparisons will be tough," he aadded
But by next year,
the lost revenue should be made up by growth elsewhere, Mr. Prabhu said. Visa's global net revenue climbed 10% in the year ended Sept. 30 from the previous 12 months to $24.1 billion.
Russia accounted for about 4% of Visa's revenue in the year ended Sept. 30.
Before the invasion, Ukraine represented 1% of Visa's revenue, the company said.
Many Western businesses, including payments companies Mastercard Inc. and American Express Co., also said they would pause or end their operations in Russia after its invasion of Ukraine in late February.
Visa has offered relocation to all of its 210 Russia-based employees. The company is assisting those who have decided to leave in sorting out new roles, Mr. Prabhu said.
For Visa, revenue from the rebound in global travel and the continuing recovery of the company's cross-border payments business will likely more than make up for the sales generated in Russia, said Brett Horn, senior equity analyst at financial-services firm Morningstar research division.
*Visa's global cross-border volume increased 40% in the quarter ended Dec. 31 (from the prior-year period)
source:WSJ/Visa
Photo:Visa.inc