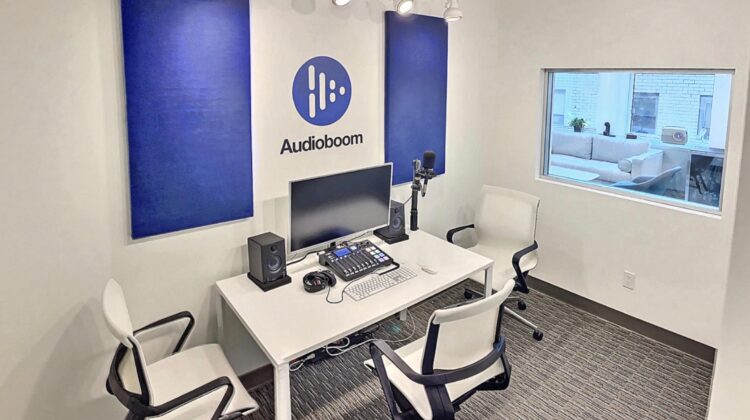 Audioboom, a podcasting company from London, is closing on a merger deal!
Amazon.com and Spotify Technology, are exploring bids for Audioboom Group, and may  formalize the  offers for the podcasting acquisition very soon, Sky News said.
The two digital giants have been exploring rival bids in recent weeks, Sky News said, with Amazon working with JPMorgan Chase & Co looking the favorite for the deal
The global podcasting market size was valued at USD 11.46 billion in 2020 and is expected to expand at of 31.1% from 2021 to 2028 (CAGR).
*WARC chart on podcast market
Podcasting, also known as radio on demand, is a pre-recorded digital program that users can listen to or watch online through a subscription or download as a file on a playback device
Shares of the London podcasting company climbed 26% since the start of the year, giving the company a market capitalization of over $376 million. Sky News indicated that formal offer, from either of the companies will likely boost the price shares, in weeks to come
source:Sky news/Audioboom
Photo:audioboom