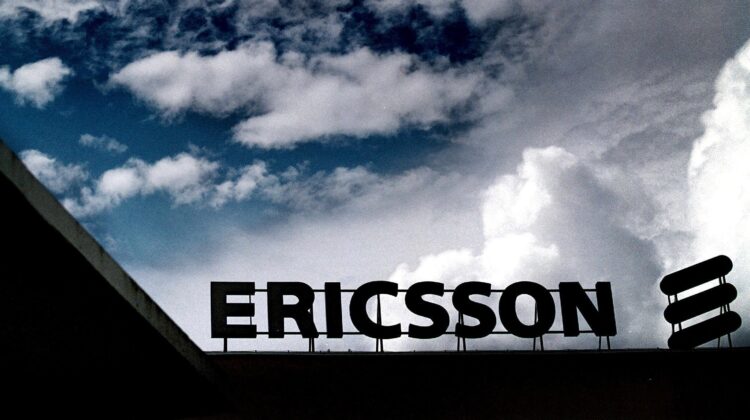 Ericsson Inc shares fall, on links to ISIS resurface!
Ericsson believed to have made multiple payments to the ISIS terror organization to gain access to certain transport routes in Iraq!!
Company's chief executive officer Borje Ekholm confessed to national newspaper Dagens Industri.
Shares in the Stockholm-based company fell as much as 9.5% in early trading Wednesday.
In an interview with the business daily, the CEO said that Ericsson had identified "unusual expenses dating back to 2018" but the company hasn't yet determined who the final recipient of the money was.
*Consortium of Investigative Journalists tweet response to Ericsson
The International Consortium of Investigative Journalists responds to a public statement by telecommunications company Ericsson regarding media inquiries. https://t.co/qzxvlZc0LY

— ICIJ (@ICIJorg) February 15, 2022
"What we are seeing is that transport routes have been purchased through areas that have been controlled by terrorist organizations, namely ISIS," Ekholm added.
Ekholm's comments follow a statement by the telecommunications equipment manufacturer late on Tuesday, in which the company said that it continues to "invest significantly" into a probe regarding compliance concerns in its Iraq-based operations.
The news of the internal investigation adds another embarrassment for the company following a long running corruption probe, including a $1 billion settlement in 2019.
A unit of Ericsson pleaded guilty to a years-long campaign of bribery and corruption in Asia and the Middle East.
source: ICIJ/Ericsson
Photo:Ericsson