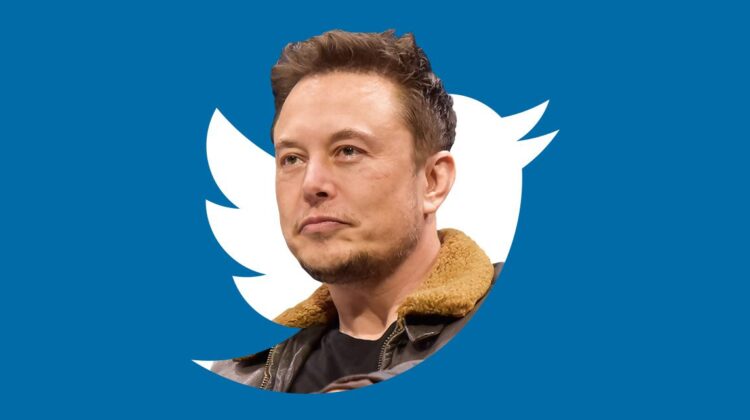 Elon Musk and the Twitter-saga continues!
Elon Musk days ago disclosed a 9.2% stake in Twitter last week, making him the company's largest shareholder.
But recently, twitter shareholder under the name of Marc Bain Rasella sued Mr. Musk for allegedly 'not properly disclosing his Twitter stake within the required time frame'  therefore Musk may have committed a 'securities fraud' by delaying the disclosure of his stake in the social-media company.
In the lawsuit,
filed in the U.S. District Court of New York on Tuesday, suit alleges that the move personally benefited Mr. Musk while many shareholders sold the stock.
Mr. Musk, on April 4 disclosed owning almost 73.5 million shares of Twitter as of March 14.( In total 9.2% stake)  making him the company's largest shareholder.
*WSJ Tweet on Musk
Elon Musk's decision to not join Twitter's board of directors has company employees and analysts foreseeing a potential fracas with the world's richest man #WSJWhatsNow https://t.co/icmlCgaFMD pic.twitter.com/LkrkmCk7oR

— The Wall Street Journal (@WSJ) April 12, 2022
Investors whose holdings in any company surpass 5% are required to report their stake within 10 calendar days.
These filings can send companies' shares higher as investors anticipate changes spurred by the large shareholder, such as a company sale, stock buyback or new board members.
The lawsuit highlights that Mr. Musk 'should have filed the disclosure form by March 24. Twitter investors who sold their shares between March 24 and before Mr. Musk's stake was disclosed April 4 "missed the resulting share price increase as the market reacted to Musk's purchases and were damaged thereby," according to the suit, as Bloomberg reports
@thejournalbiz
source:WSJ/Bloomberg
photo: Elon Musk/twitter