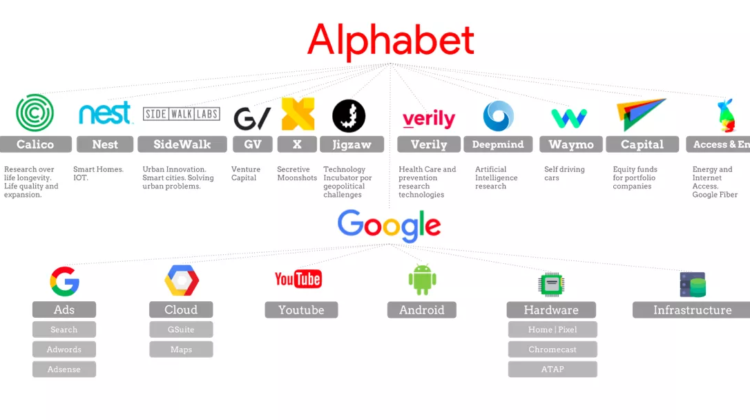 Google's alphabet reports growing trend on sales and ads
Google's  Alphabet Inc. posted fourth-quarter sales and profit  showing the resilience of its advertising business as the pandemic persists. The shares soared in late trading.
The company declares a 20-for-1 stock split.
The internet-search giant reported sales, rose 33% to $61.9 billion, (compared with the $59.4 billion analyst estimate) Google's advertising revenue grew by 33% during the holiday quarter, despite the disruptions to its biggest categories, (travel and retail) from the spread of the omicron as well as supply chain crunches. Bloomberg reports.
Two other key growth areas;
cloud computing and YouTube also posted robust sales gains.
Since the start of the pandemic, Google has been investing heavily in online commerce, as merchants turned online to sell items on its shopping service and run product ads.
During the fourth quarter, YouTube launched a new shopping initiative with some of its young star creators.
"Google remains one of the best-positioned companies across digital advertising given its market-leading position in search, exposure to video with YouTube, and full ad tech offering," analyst at JMP Securities, wrote in a research note to investors.
source:Bloomber/Yahoo
Photo:Google