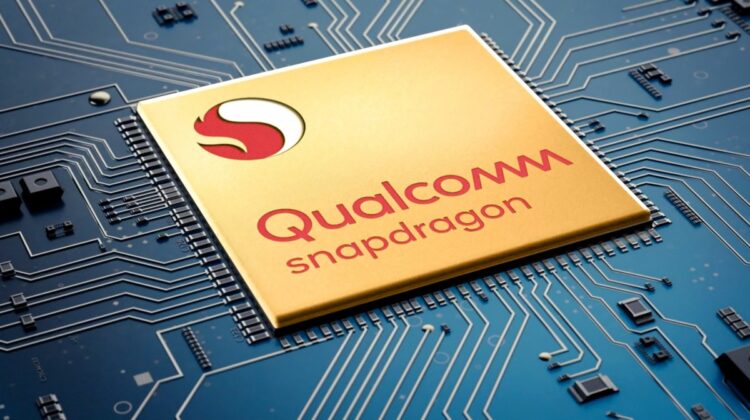 Qualcomm, to Invest in the Metaverse
Qualcomm Inc., best known as a supplier of chips for smartphones,
is setting aside $100 million to invest in companies that develop new technologies for the metaverse, a virtual world where people can interact, work and shop.
Qualcomm,
will provide the funding to businesses and developers in the form of equity investments and grants. The company will begin accepting applications for the fund—which bears the name of its Snapdragon product brand—in June.
Qualcomm wants to further develop the metaverse and expand the market for the company's chips, said Chief Financial Officer Akash Palkhiwala.
Qualcomm supplies chips for Meta Platforms Inc.'s virtual reality headset and earlier this year announced a partnership with Microsoft Corp. to develop custom augmented-reality chips.
*Tweet on Qualcomm esosytem
We need strong policies to enable a robust #semiconductor ecosystem. Effective policy can become the heart of a societal digital transformation spanning across industries. #TeamQualcomm is proud of our partnership with the EU to drive innovation, competition, and growth. #MSC2022 pic.twitter.com/TQEd2098nB

— Cristiano R. Amon (@cristianoamon) March 28, 2022
"The primary purpose is to create this ecosystem around our technology portfolio," Mr. Palkhiwala said.
During the last quarter,
the company generated approximately 83% of its $10.7 billion in revenue from selling chipsets, with the remainder coming from licensing.
Within its chip business,
mobile handsets accounted for 68% of revenue, while the Internet of Things—which includes metaverse-related chips—accounted for 17% of sales.
The company's other sources of revenue include radio frequency and automotive components.
Qualcomm has previously made large venture investments in new technology areas, such as 5G and artificial intelligence.
The metaverse fund launched this week aligns with the company's broader aim to diversify its core business.The metaverse fund launched this week aligns with the company's broader aim to diversify its core business, said Tristan Gerra, managing director and senior semiconductor analyst
source:WSJ/Thejourbnalbiz
Photo: Qualcomm