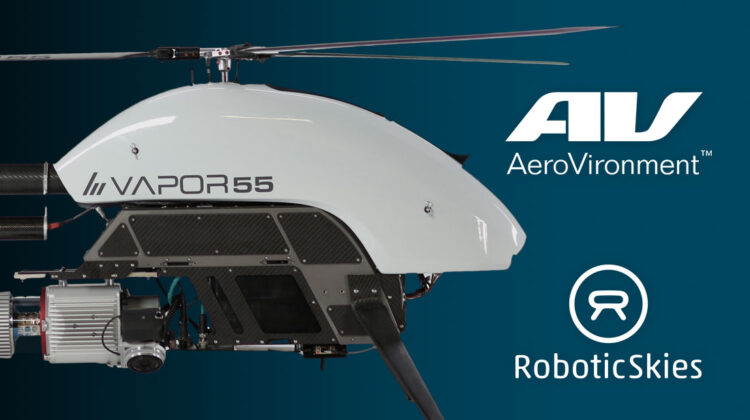 U.S. donates 100 'kamikaze' drones to Ukraine!
The U.S. included 100 killer drones in a donation-weapons package for Ukraine,
that the President Joe Biden approved earlier this month, U.S. officials confirmed.
Celeste Wallander, assistant secretary of Defense for international security affairs, told lawmakers that;
Kyiv asked for the weapons, which are dubbed "kamikaze drones," as it fights off a Russian invasion.
"We have committed 100 Switchblade tactical unmanned aerial systems to be delivered in the most recent package of presidential drawdown," Wallander said in testimony before the House Armed Services Committee
Pentagon spokesman John Kirby told reporters that the drones would arrive in Ukraine soon.
The decision to equip Ukraine with killer drones, known as 'Switchblade' follows Ukrainian President Volodymyr Zelenskyy's request to U.S. lawmakers for additional military equipment.
Deploying Switchblades to the fight in Ukraine could be the most significant use of drones, as weapons in urban combat
*Switchblade Kamikaze Chart-drones by Aeroinvment
AeroVironment, the U.S.-based firm that manufactures the weapon, declined to comment on the arms transfer.
There are two variants of the weapon, the Switchblade 300 and the 600
The 300 variant is designed to strike small targets. It can fit in a rucksack, weighs a little over 5 pounds and has a range of 10 miles.
The 600 version of the weapon is designed to destroy tanks and other armored vehicles. It weighs slightly more than 120 pounds and has a range of more than 40 miles.
The Switchblades are equipped with cameras, navigation systems and guided explosives.
The weapons can be programmed to automatically strike targets that are miles away or can loiter above a target until engaged by an operator to strike.
Both the 300 and 600 weapons system self-destroy after striking the desired target.
Each Switchblade is a single-use or a "kamikaze" drone.
The weapons systems are considered cheaper than the combination any other destructive  missile on the market,  The Switchblade 300 is estimated to cost as little as $6,000, according to an NBC News report.
@thejorunalbiz
source NBC/WSJ/Aeroinvoment
Photo: Aeroinvorment.inc