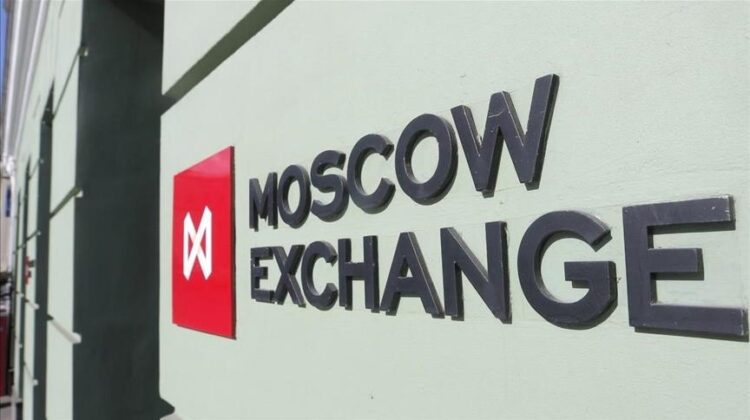 Russian wealth fund, set to buy yuan and rupees!
The Bank of Russia says the country's sovereign-wealth fund could buy Chinese yuan and Indian rupees!
Russia might buy Chinese yuan, Indian rupees, Turkish lira and the currencies of other "friendly nations" to hold in its sovereign-wealth fund.
Another clear  sign of Moscow's efforts to align financially with non-Western countries that haven't imposed sanctions over the war in Ukraine.
Tweet on Russia's national wealth fund 
Russia is set to buy the currencies of 'friendly' countries ( China, India) to hold in its National Wealth Fund, having lost the ability to buy dollars or euros due to sanctions, the Russia's central bank said according to @WSJ https://t.co/jamPbYhSRj

— The_Journalbiz (@the_journalbiz) August 15, 2022
The Bank of Russia said the Ministry of Finance was considering the move after Moscow lost the ability to buy and sell dollars and euros with sanctions imposed in response to the invasion of Ukraine.
It set out the proposal in a draft monetary-policy strategy for 2023-5 that grapples with "large-scale changes in external conditions" and "a period of large-scale changes and colossal uncertainty at the beginning of 2022" without mentioning the war.
The currencies would be used to replenish the National Wealth Fund and to spend its proceeds, according to the strategy.
In the early days of the war, Moscow was unplugged from the Western financial system by sanctions.
Chinese leader Xi Jinping in contrast has repeatedly reaffirmed Beijing's support for Russia in recent years, India has scooped up Russian oil on the cheap since the invasion, though those imports have slowed in recent weeks.
Turkey's president, Erdogan, just recently agreed to deepen cooperation with Moscow in transportation, finance and other industries.
@thejournalbiz
source:WSJ/russia's wealth fund
Image: Moscow bourse.inc