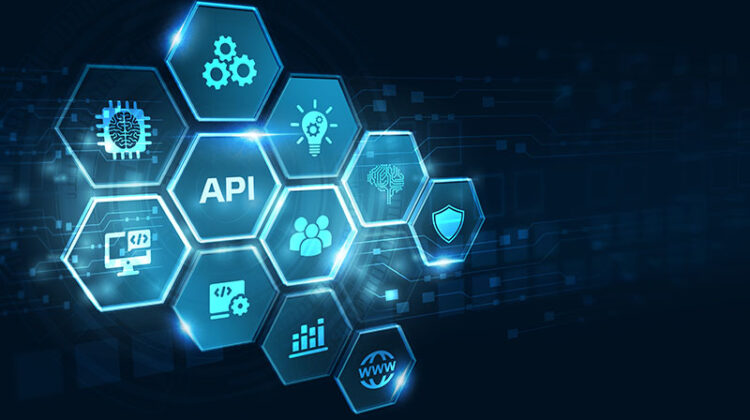 Noname Security, a startup founded by veterans of Israel's elite intelligence unit, reached a $1 billion valuation in a financing round led by Lightspeed Venture Partners and Georgian, a Canadian venture capital firm.
The Palo Alto-based cyber-security company attracted $135 million in its third fundraising round, which included Insight Partners and The Syndicate Group among others, according to a statement on Wednesday. It's raised $220 million in total to date.
The firm, which also has offices in Tel Aviv and Amsterdam, was co-founded by Chief Executive Officer Oz Golan and Shay Levi, who's now chief technology officer at the company. Both served in the Israel Defense Forces' 8200 intelligence unit.
Noname Security helps protect against application programming interface — or API attacks
An API is the software intermediary that allows applications to talk to each other.
Demand for cybersecurity is booming,  as companies seek to bolster their digital defenses against increasingly sophisticated hacks.
Gartner has predicted that next year APIs will become the most-frequent attack vector, causing data breaches for enterprise web
Israeli startups have raised a record $25.4 billion this year amid a surge in global technology investment