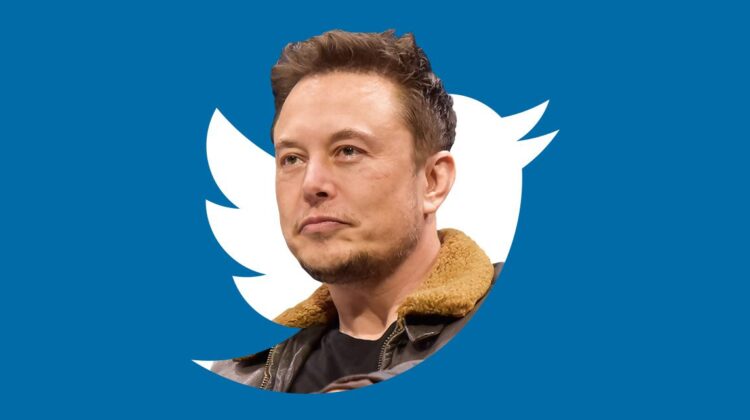 Twitter shares soar, as Elon Musk takes 9.2% stake in company!
Tesla CEO Elon Musk has taken a big stake in social media company Twitter,
a regulatory filing released Monday showed.
Musk owns 73,486,938 shares of Twitter, which represents a 9.2% stake in the company
According to the Securities and Exchange Commission filing, the stake is worth more than $2.8 billion, based on Twitter's closing price on Friday.
Twitter shares surged more than 25% in the pre-market following the news, trading around $49.40 per share. CNBC Reports
Elon is known for using excessively tweeter app,
and his tweet are closely followed by millions around the world, a rare also the fact that Elon's tweet can influence stock market as well as crypto coins, especially that of btc and dogecoin were influenced by his tweet in recent past.
TWITTER Pre-Market Quotes
Data last updated Apr 04, 2022 07:31 AM ET.
Consolidated Last Sale
$49.55

 +10.24 (+26.05%)

Pre-Market Volume
5,099,309
Pre-Market High
$51.2 (06:31:23 AM)
Pre-Market Low
$39.11 (04:21:21 AM)
@thejournalbiz.com
Photo: Elon Musk inc.