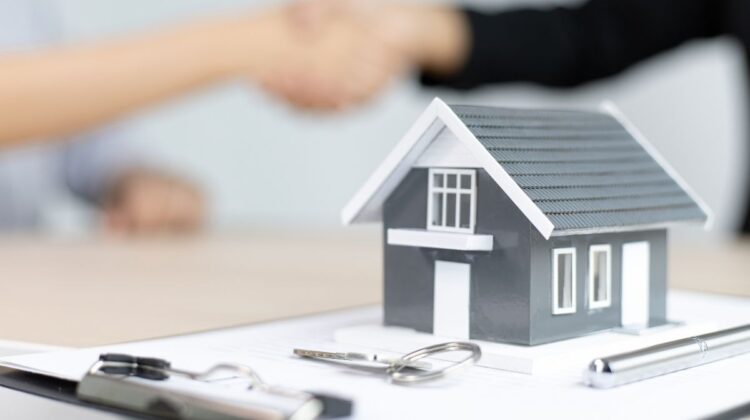 Global markets & the next normal
In our view current industry participants, must embrace innovation advancements and adopt new business methodology and techniques with a view to delivering enhanced, sustainable, efficient, and  affordable consumers services  that are uniquely purpose-built for domestic, commercial owners, with the aim of expanding into regional and global market,  if they wish to survive and indeed flourish.
There are plenty, of examples where participants in other industries or services have been swept away in a wave of innovation and changing consumer demands and expectations, to what is now known as Defi [Decentralized finances]
Fortunately, or not our necessity for digitization, that brought unprecedented  decentralization trend,  was feasible, even with the sample of lower-socioeconomic status households, as they made an extra financial effort to buy affordable digital devices during the first lockdown, for children's remote schooling, adults remote work, and undergraduate studies , all the way to online trading and entertainment!
Global market. Literally went into a paradigm shift toward digitization of our life as we know it, since the Pandemics, and brought to us a new normal, that of video-conferencing, cashless payment options, stock & crypto market, as well as new trend of NFT,  or  meta verse that slowly is accelerating  the consumers behavior towards  new set of online phenomena ( Mckinsey)
However, major households have successfully overcome the first level of the digital divide (access), other constraints affected the quality of communication and revealed a second level of digital inequalities, regarding internet access, speed, quality of digital equipment and image, digital and operational dexterity.
Whilst, according to WEF (World Economic Forum) 1/3 of the world remains largely behind into mas adoptions starting from lack of tech resource and most fundamentally access to the internet
That said, 'The journalbizz' will vigorously explore in-depth news and research on specifics:
–        How precisely market will function, if there are major hindrance toward unifying the global markets having in mind
–        Fewer than 1 in 5 people in the under-developed countries are connected
–        How precisely current digital divide impacts on gender equality, as latest findings from UNICEF (2020(  concludes that women are more affected  more than men, on new trend adoption
–        How will economic powerhouses bounce back from the staggering inflation and towards the so-called stagflation?
–        How diligent will smaller economy, and emerging markets become, towards the fundamental changes that are taking place in Fintech
–        How will policy-makers from under developed countries, respond towards the ' new normal'  will they continue to remain the last to join the trend and further disintegrate their country from the Defi & latest trend , and contribute, by default  to the exodus of so called  'brain drain' phenomena